I will be participating in the Triad Minority and Women's Expo; I will have a table there with the very best natural health information, books and supplements. Please visit and stop by my table to introduce yourself, reconnect or to learn more about how a naturopath can help better your health.
Mark your calendars, at this upcoming Triad Minority and Women's Business Expo August 24th and 25th approximately 100 business owners and entrepreneurs from Winston-Salem, Greensboro and High Point will be attending a weekend of networking and learning.
This is the fifth annual Triad Minority and Women's Business Expo event hosted by Maximum Enterprises Inc. Reginald McCaskill, founder and CEO of Maximum Enterprises, said what sets the expo apart from similar events is the variety of opportunities and services made available for entrepreneurs, business owners, and consumers.
The Expo begins at 11 a.m. Friday, Aug. 24 with a day of free workshops, seminars, guest speakers, food tastings, and presentations at the Anderson Center on the campus of Winston-Salem State University. The fun and presentations end at 2 p.m.
The main event is scheduled for Saturday, Aug.  25 from 10 a.m. to 3 p.m. at the Benton Convention Center.
For more information on this wonderful event contact Reginald McCaskill at 336-448-4177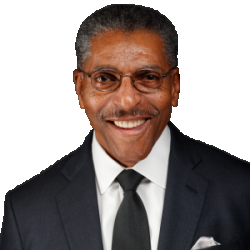 Latest posts by Dr. Abdel J. Nuriddin
(see all)